New windows come to life!
New Construction? Remodel? Protect your investment!
After new construction or remodel, window cleaning requires extensive knowledge & proper technique.  Construction & manufacturing debris can be a bear to remove from new windows & should be left to a professional.   It's also important that your window cleaner be on board during the construction process to ensure that your windows are properly protected from other construction trades working on site. You also need a window cleaning company that can safely remove left over construction debris from the windows & leave your new home in sparkling condition!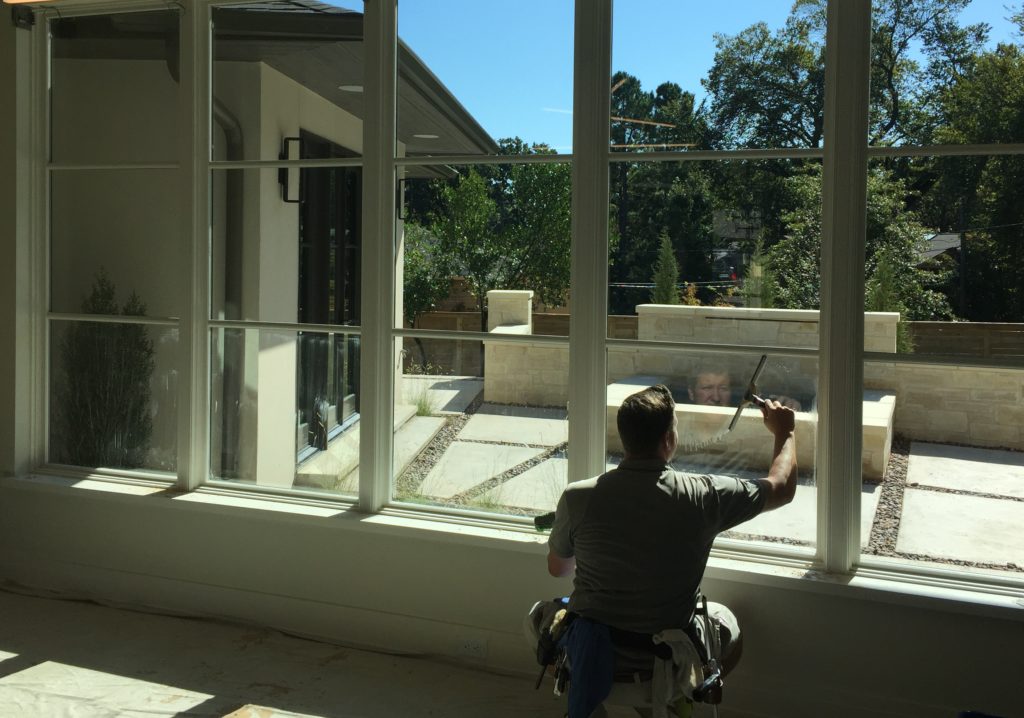 If left until the end, after all construction is complete, a window cleaner often has to reveal to the homeowner that there are now defects on the glass or frames, such as scratches, chips, or damage to window finishes.  Homeowners should ensure that costly windows and doors are protected at all times, especially while masonry, concrete, or painting tasks are being carried out.  Don't wait until the last minute!
Let us help ensure that your windows see it through the construction process safely.
Give us a call today, and allow us to help you protect your investment!
918.527.1390
allstartulsa@gmail.com