Welcome to our NEW website!
Your here!  Your made it!  It's the place to be!  Our new website is up & running! We been working hard cleaning windows…and well, our website needed a refresh.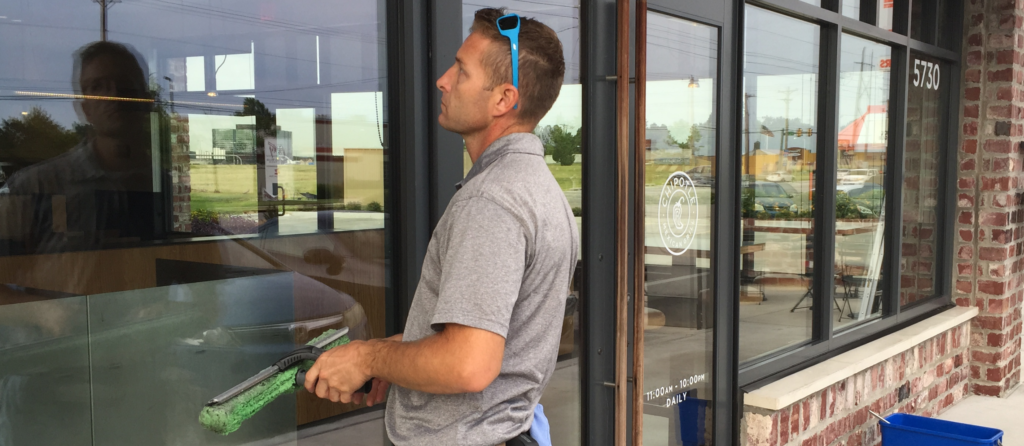 While we are building the new site, please keep up with us with on social media with the links found here:
Need to schedule an appointment…or request an estimate?
Feel free to email us at: allstartulsa@gmail.com or give us a call at: 918.527.1390
Check back soon for new updates & coming specials to celebrate our new website design.  Thank you for choosing Tulsa's only Worry-Free Window Cleaning Service!